Our e-learning iDEC course will take you through all aspects of smartphone video production.  This course has been designed to be taken at your own pace.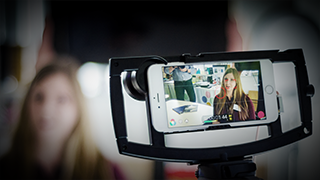 Our in-person, multi-day iDEC courses are delivered in person by our trainers.  Either in a classroom training environment or as remote online webinars.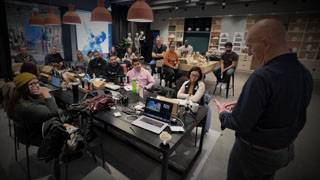 With a combination of our e-learning and face-to-face training you can get the best of both worlds.  Self-paced learning with on-line or in person tutoring.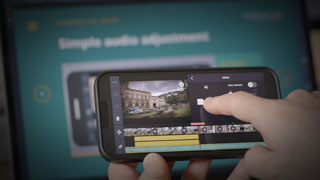 Our iDEC smartphone video training courses