Meet the
iDEC smartphone video
team
Brightest Bulb was founded in 2017 and since then has trained over 1,700 people for business sectors as diverse as automotive, financial services and retail.  
Meet the team behind the iDEC smartphone video training method.
John began his working life in the theatre.  He worked across the UK as a writer, director and performer. From there, he began writing for BBC radio and for ITV 1 promotions.  This led to him directing TV commercials and producing factual programming for ITV.
John has been producer / director on a wide range of productions including the series Music Uncovered for ITV, Keeping up with the Kids for BBC1, Wizards and Alchemists for the Discovery Channel and Life in the Fast Lane for ESPN.
John has produced a wide range of branded content for clients including Microsoft, Jaguar Land Rover, Abu Dhabi Tourism, IBM, Mubadala and the NHS.
He has also created content used at large scale exhibitions such as Mobile World Congress in Barcelona and GITEX in Dubai for Etisalat, Intel and Cisco.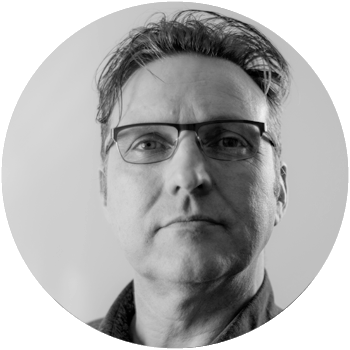 Ralph Tittley
Technical Director
Ralph spent the early days of his career as an online video editor in a busy London facility.  He used tape-based suites and worked on broadcast, corporate and commercial television. His credits include Bite Back, TV Hell, Mushroom Magic, The Late Show, Newsnight, Horizon, Equinox and New West.
He has since produced and directed numerous live-action and animated television productions including TV commercials, documentaries and 3D kids series.
He has worked on programs as diverse as Gardener's World and Most Haunted Live while corporate clients include EDF Energy, Coca-Cola and Arts Council England. 
Ralph has worked on several award-winning productions.  These include an Emmy for post-production and a Royal Television Society On-Screen Excellence award.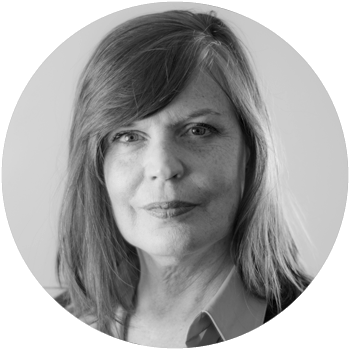 Ali Wylie
Client Services Director
Ali has worked in the design and communications industry for over twenty years.  She brings a wealth of experience from her time working with clients such as HSBC, English Heritage, the Financial Ombudsman, Southern Electric, Business Link and Plymouth Radiology Academy.
Ali worked as a design adviser on behalf of the Design Council, helping start-ups and SMEs plan, develop and realise their design and communication requirements to enable the promotion and growth of their businesses.
With this background, Ali adds real value in managing client relationships and providing guidance relating to smartphone video planning and strategy.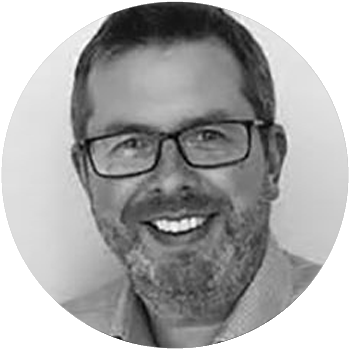 Over the last twenty years, Kevin has held leadership roles in global recruiters and main board positions in leading independent recruitment, training, HR services and education businesses both in the UK and Middle East.
A big believer that all of us together are stronger than any of us alone, his strength is in motivating teams, giving strategic direction and fostering relationships and partnerships that create value and stand the test of time.
Kevin's experience and insights support the business to realise its potential and ambition, and to accelerate the company's growth.